We Help Adults with Disabilities and Their Families Thrive
Many families living with an adult with disabilities find it challenging to provide care for them in the midst of all of life's demands.
At Salem, we provide homes for disabled adults, fun events, and a community of families who are also walking this journey to give families Christian support to find encouragement and feel peaceful.
We believe everyone is created in the image of God.
We serve adults across the full spectrum of intellectual disabilities.
We care for all aspects of your loved one; physical, emotional and spiritual.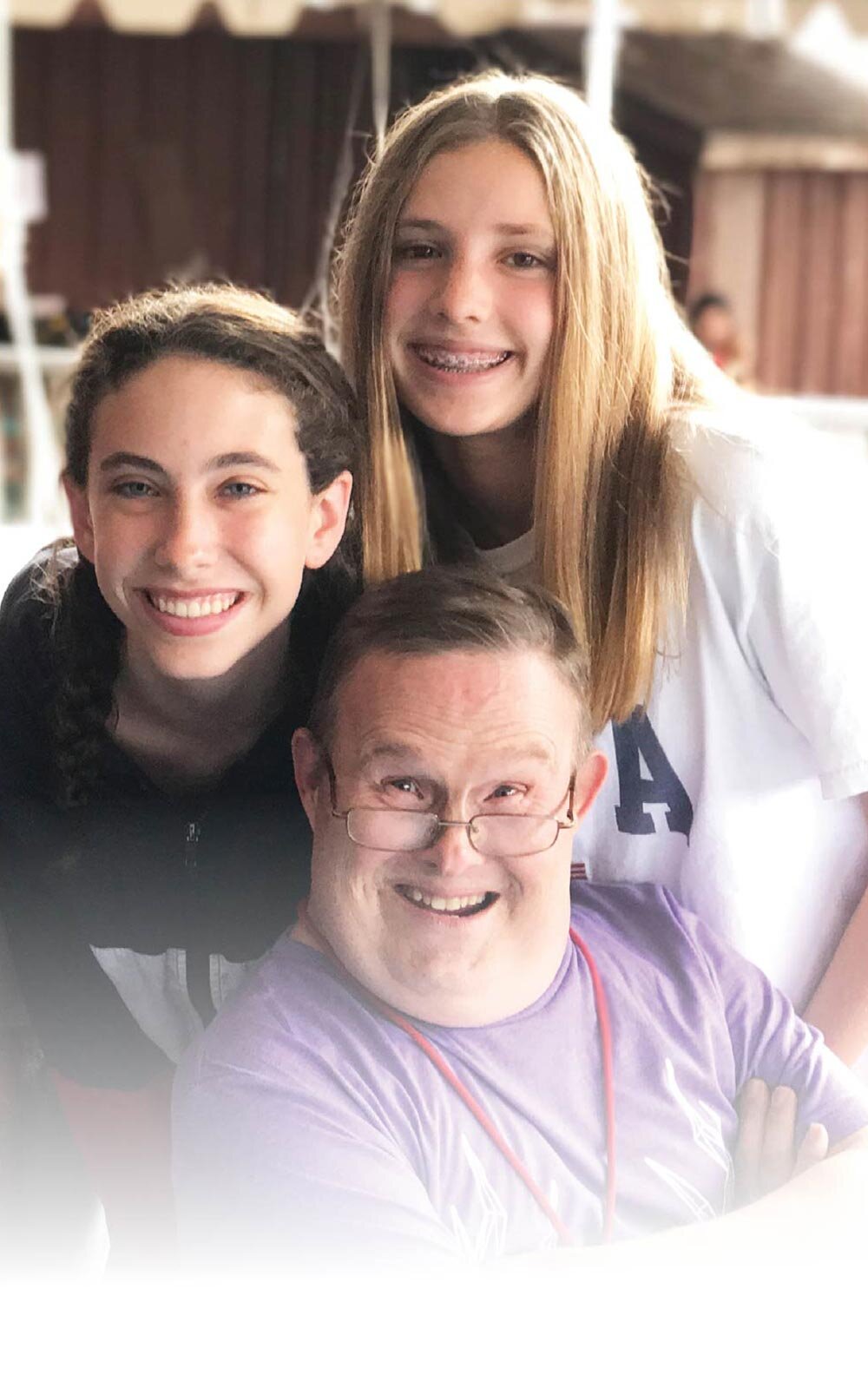 I want to learn more about residential care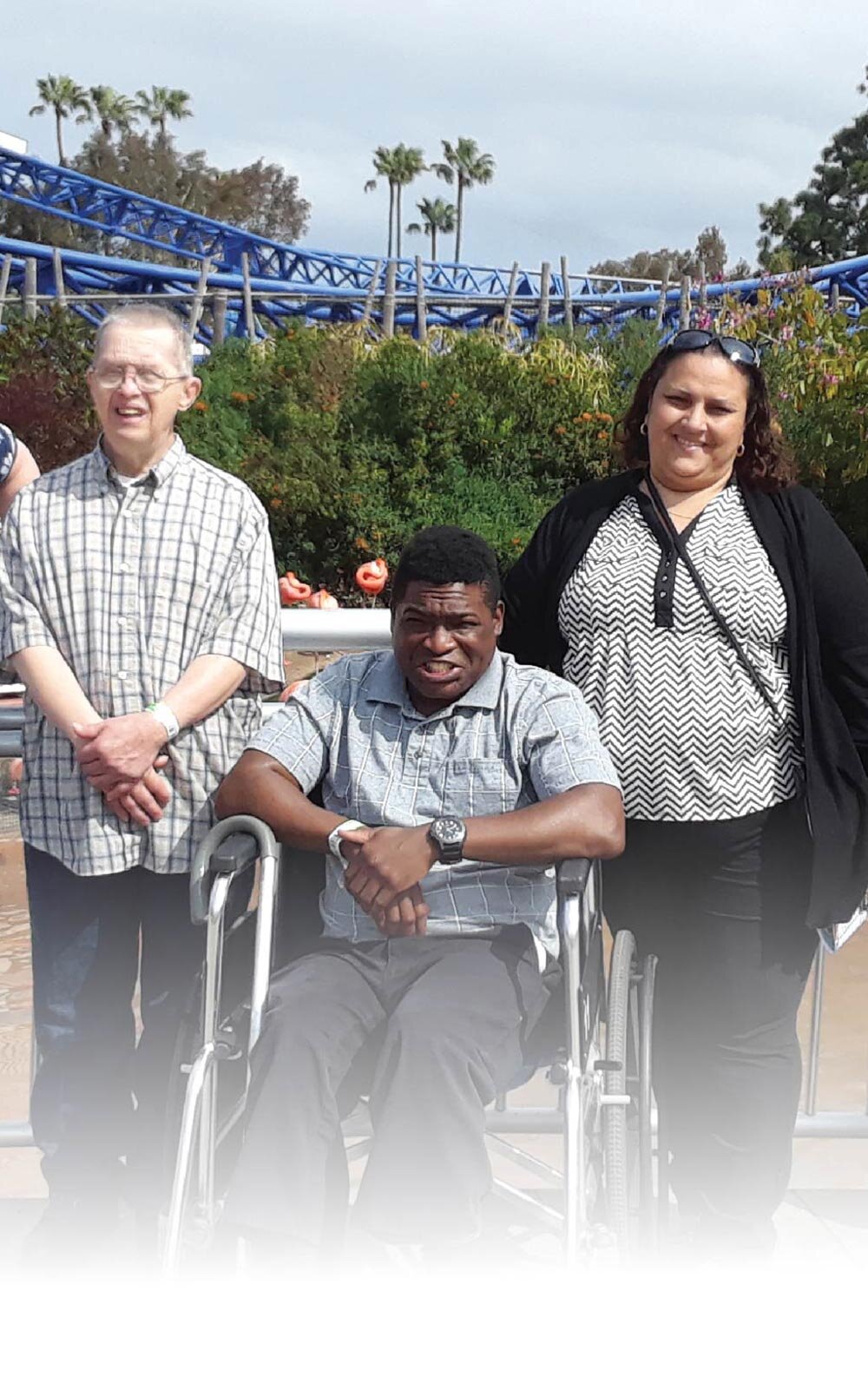 I want to connect with other family members like me
I want to be a part of
Salem's impact