Who are we?
SALEM CHRISTIAN HOMES HAS BEEN SERVING THE ADULT WITH DISABILITIES COMMUNITY AND THEIR FAMILIES FOR OVER 60 YEARS.
About Salem Christian Homes
Many families who have an adult with disabilities living at home find it challenging to provide care for their loved one in the midst of all of life's demands. At Salem, we provide homes with 24/7 care, fun events, and a community of families so you can give your loved one their best life and feel peaceful about the future.
Our mission is to offer Christian residential care and training for adults who have developmental disabilities. We believe each person is created in God's image, and we strive to enhance the quality of life for those we serve by supporting and encouraging each resident towards greater independence.
Early on, when there were no formal programs to support people who had a developmental disability, the founders of Salem Christian Homes set the goal of providing a school where children could go to develop skill sets that would improve their quality of life. Because of this need...
...Salem Christian School for the Handicapped was opened in 1961; a classroom and a playroom for eight children who were taught by two teachers. The founders quickly realized that God's call was greater than they could have imagined; it was not just children who needed services, but also adults were in need of support. With this realization, land was acquired in Ontario, California to build a dormitory to provide residential care and training. Our name was changed to Salem Christian Homes for the Handicapped.

By the early 1980s, it was evident that to provide better services Salem needed to move towards a residential home setting that would focus on semi-independent living. Without a doubt, this was the right direction Salem needed to take. Four homes were opened by 1990 and our name was changed to Salem Christian Homes, setting the pace to open 15 more homes by 2008.

As Salem evolved, time and time again the Lord provided the miracles necessary to accomplish His work through the passion, commitment, and financial support of many.

Today, as we continue His work and think of Salem's future, we believe one thing is certain. We are at a crucial point in which we must work to secure the longevity and legacy of Salem Christian Homes. The Salem Board of Directors and the Salem Foundation Board are working together to ensure that Salem is in a better position than ever to lead and advance the work of our Lord.
What activities and events are our residents involved with?
Many of Salem's residents attend jobs during the week or day programs that provide training in vocational and independent living skills. In addition to their weekday duties, the residents of Salem enjoy many outings. Some are weekly or monthly routines like choir practice, Sunday morning church services, community dances or bowling. Other activities are decided by each individual home. Recent outings include beach trips, baseball games, the county fair, the aquarium, a whale watching boat trip, and universal studios.
How do I qualify for services provided by Salem?
To qualify for services at Salem, you must be approved by your Regional Center Service Coordinator for the level of services provided. All services at Salem are for adults with developmental or intellectual disabilities.
How do I complete my Medi-Cal or Social Security paperwork?
While we can only provide some basic guidance on these forms, we can connect you with community resources who are experts in this area. Your regional center service coordinator can also provide support.
Do our residents need to be clients of Inland Regional Center to receive our services?
While our residents do need to be clients of a regional center, some residents are clients for a different regional center then they transfer over after moving into a Salem Home.
Do you provide mental health services?
We provide care in both Intermediate Care Facilities and Community Care Facilities. Our ICF homes are all Habilitative level. Our Community Care Facilities are levels 2 through 4.
What levels of care do you provide?
The services we provide are for adults with a primary diagnosis of an intellectual or developmental disability. Some of our residents may have mental health diagnoses as a secondary condition.
Board of Directors
Our board of directors consists of dedicated individuals who are closely attached to the mission and vision of Salem Christian Homes.
Dave McNichols - President
Dave is a Region Manager at Penske Logistics. His daughter has been a Salem resident for eight years.
Mark Kenny
Mark is the owner of Kenny Industrial Sales. His brother has been a Salem resident for 33 years.
Debbie Ligtenberg
Debbie is the owner of a plumbing company. Her cousin has been a Salem resident for 16 years.
Henry Wind
Henry is an executive with California Water Service. Henry's brother in-law has been a Salem resident for 16 years.
Dave De Koekkoek
Dave is a CPA and owner of Tax and Retirement Services. He is also a member of Crosspoint Church, a close partner of Salem.
Jim Auman
Senior Operations and Quality Assurance Manager for Contact Carpet Corp. Jim's younger children have special needs.
Dan Dundon
Dan is an ordained minister and is currently a chaplain at Inland Christian Home, a sister organization to Salem.
Ted Robinson
Ted is an entrepreneur and a national education consultant. Ted's daughter has special needs, she is currently on the wait list for a Salem home.
Dr. David De Kriek
Dr. Dave De Kriek is a doctor of audiology and the owner of Fidelity Hearing Center. Dave attends Bethany Church, a close partner of Salem.
Loren Struiksma
Loren currently provides Real Estate services. He has been apart of the Salem community and knows many of our residents exceptionally well.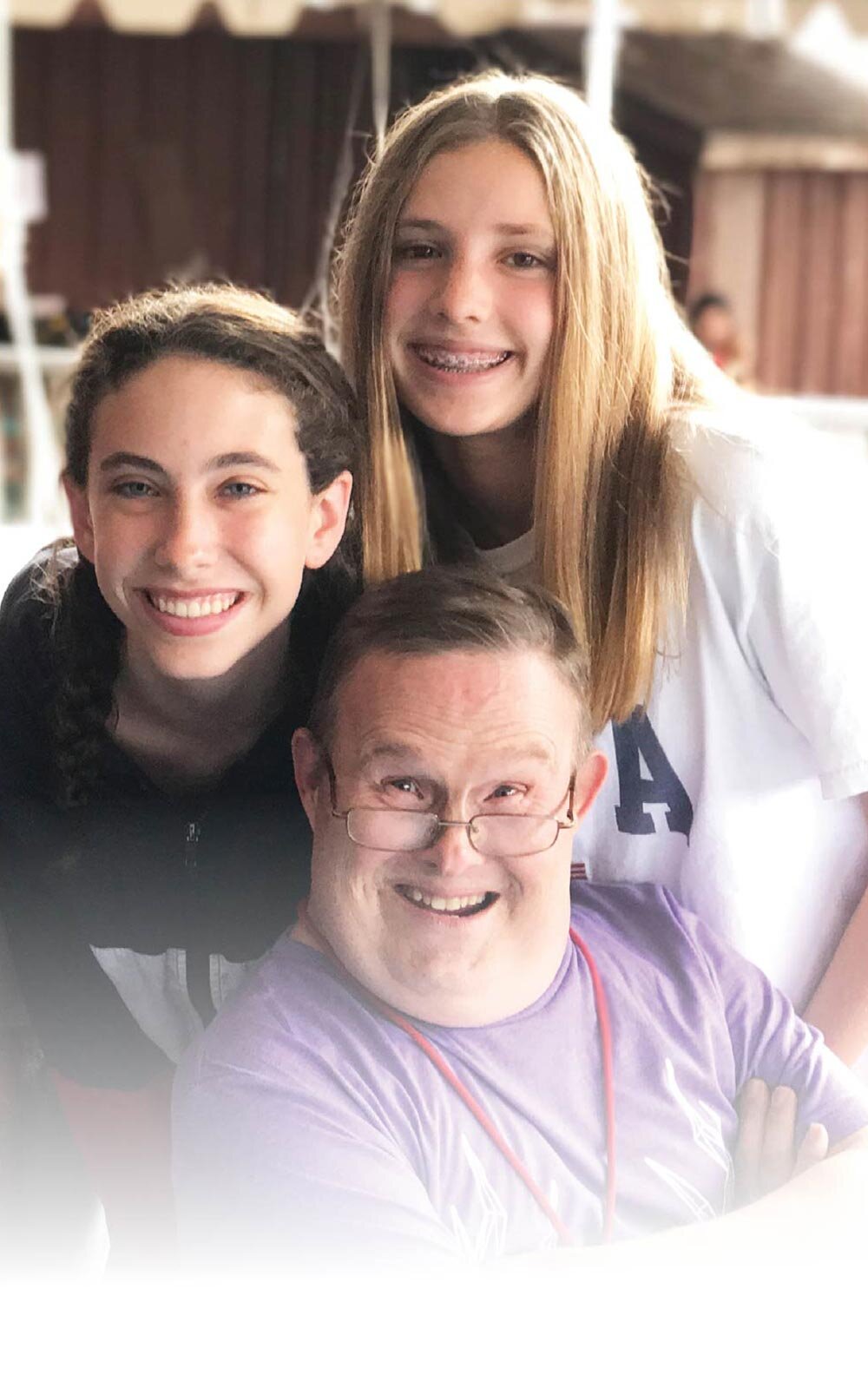 I want to learn more about residential care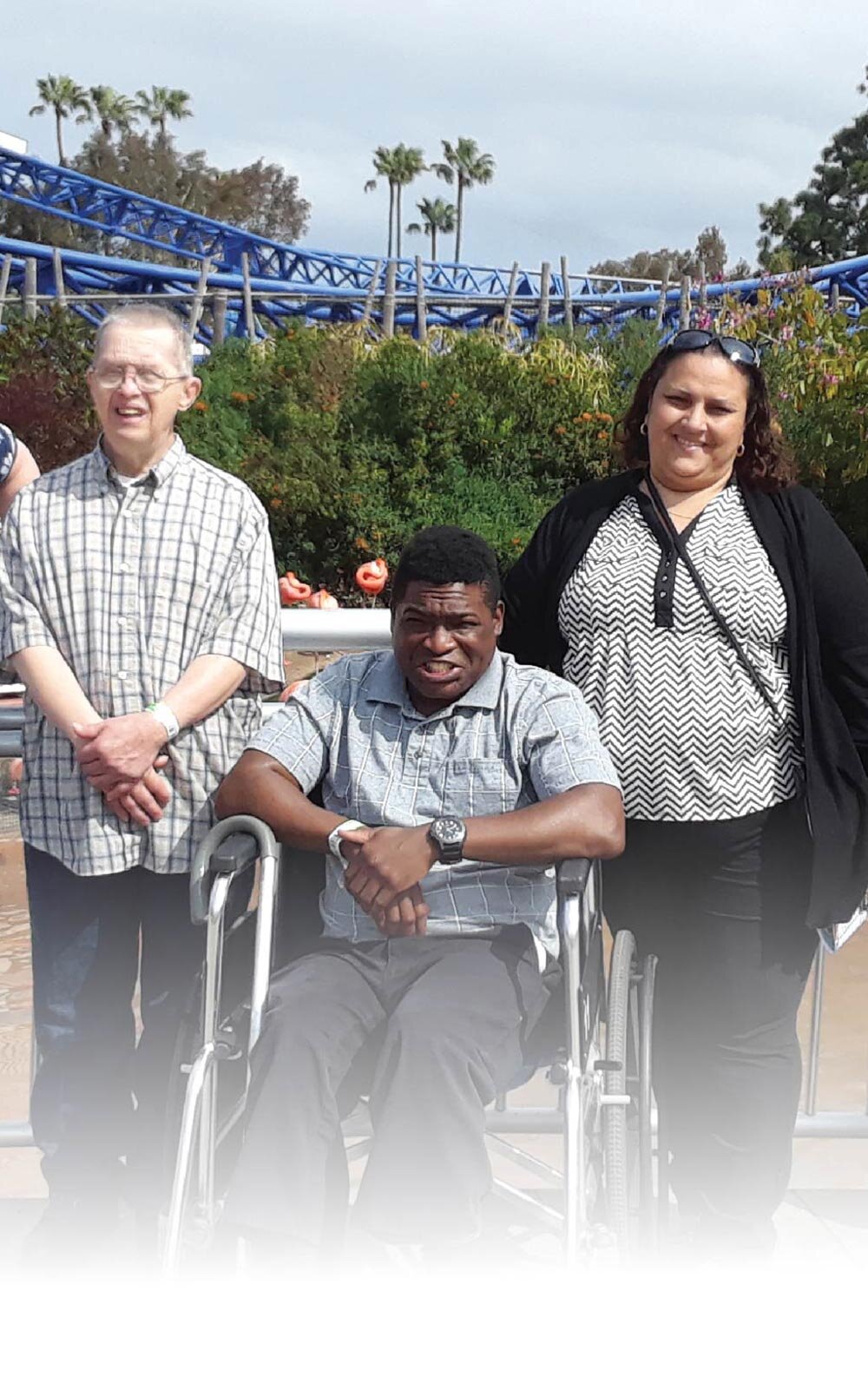 I want to connect with other family members like me
I want to be a part of
Salem's impact