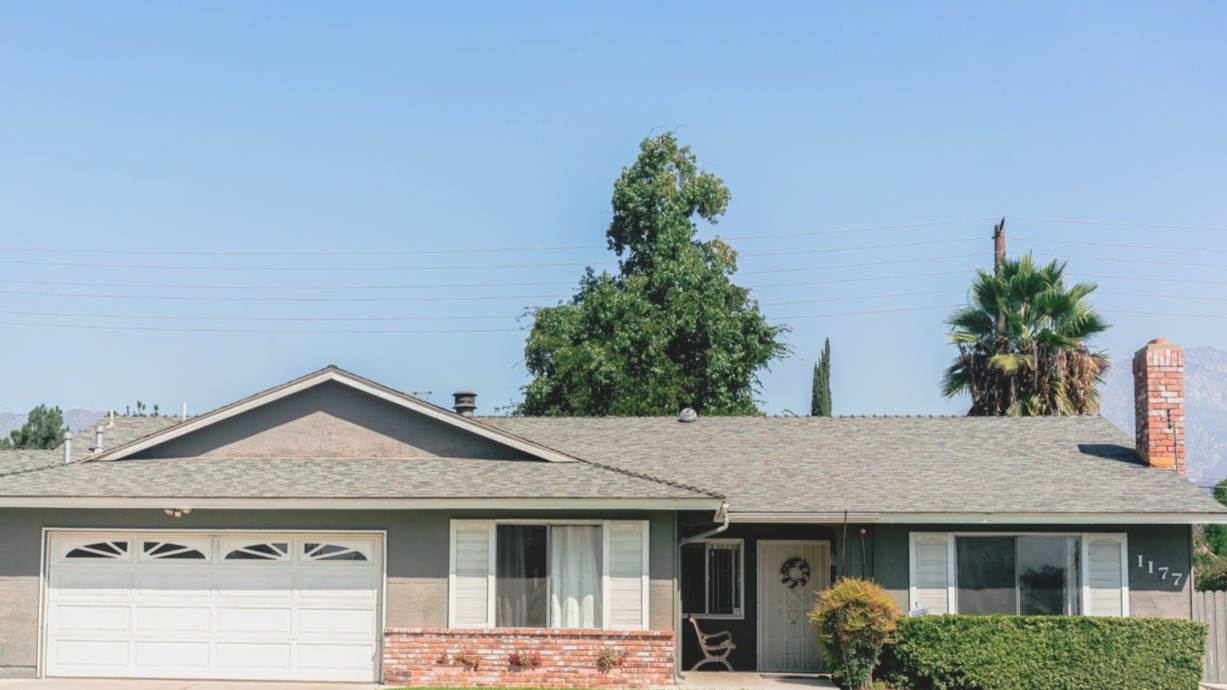 Community homes with 24/7 care for adults with disabilities to thrive
We get it, it's hard to imagine your loved one living anywhere but at your own home.
With over 150 families served in our 60 years what we have found at Salem is that many adults with disabilities grow and develop when they move into a new environment and begin to find independence and community outside their own family.
Your loved one becomes a part of the community, and makes friends in their home. They start going on regular outings - whether it is going to baseball games, to church, or to a barbecue.
We enhance the quality of life for those we serve by creating an environment where everyone has an opportunity to learn, grow, and excel. Each resident is encouraged and supported to achieve increasing levels of independence.
We believe each person is created in God's image. We support each resident's emotional and spiritual needs in addition to providing world class care that is standard at Salem.
Navigating the world of care for your loved one with disabilities can be confusing.
The good news is you are not alone - we can help figure this out with you.
Here are the steps to take:
1. Check With Your Regional Center
Schedule an appointment or call with your regional center to see if your loved one is eligible for care at Salem.
2. Check Our Availability
We have 19 different homes for varying levels of care - call us and find out if we have the perfect spot available.
3. Your Loved One Thrives at Salem
Your loved one moves in and starts participating in daily events as part of the Salem community.
Know what's going on in your loved one's home.
We communicate with all our families about what is going on in their home and in the community.
We do this through the Salem Family Login:
Our Homes
Intermediate Care Facilities - ICF
Community Care Living - CCL